84codes, the company behind CloudMQTT, is happy to announce a new plan on CloudMQTT. The Outstanding Owl will soon be taking flight as an Enterprise-grade IoT platform using the MQTT protocol.
CloudMQTT is a perfect solution for "Internet of Things" messaging between low power sensors or mobile devices such as phones, embedded computers or microcontrollers. We automate every part of setup and running of your hosted IoT message broker with 24/7 support. We want your team to be able to focus on what they do best, building your product, and you can leave server management and monitoring to us.
Outstanding Owl, which will be able to scale out with highly available load balanced brokers giving you the ability to connect to hundreds of thousands of devices with super fast throughput.
Outstanding Owl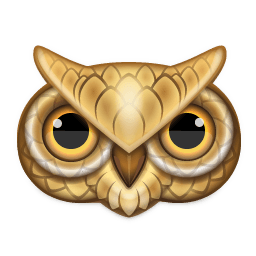 Scalable Up to 10 Nodes
Up to 500,000 concurrent connections
Up to 500,000 messages/second
High Availability (configurable number of nodes)
Load balanced
Support by email & phone
Lower than 200 millisecond latency
Visit our plan site for all CloudMQTT plans and pricing.
Do you have an IoT project you need to get off the ground? We would be happy to help you get things moving! Simply contact our team to schedule a call. Click on the link to learn more about the CloudMQTT offering.
And, as always, our many (and different) users requests are the very fuel in our improvements and changes-machine. If you have ideas, requests or questions, don't hesitate to contact us at contact@cloudmqtt.com
All the best,
CloudMQTT team