Hey, friends of CloudMQTT!
We hope that May has been your friend and that the sun is shining on you. Maybe all this good weather made something crazy to our mood, but we suddenly felt the need to do something fun! And that would, of course, include all of you CloudMQTT users.
Therefore, we would like to ask if you would join us on our storytelling train? It's like the perfect train for traveling in the world of CloudMQTT without actually leaving that comfy sunbed of yours.
The fact is that we've been working with CloudMQTT for a while, and from our point of view, there are many of you out there who are using our service for so many exciting things, both big and small. Wouldn't it be interesting to take part of each other's work? We certainly think so.
What's in it for you?
Except from the fact that you get to tell your story to other CloudMQTT-users and strengthen our already strong network, we offer you a free month on your current plan.
If you are interested, please send an email to contact@cloudmqtt.com and we will send you a simple form to fill. If you answer all the questions, we will give you one free month of credits on your current plan. If your story is chosen to be included on our website, we will give you an additional month free.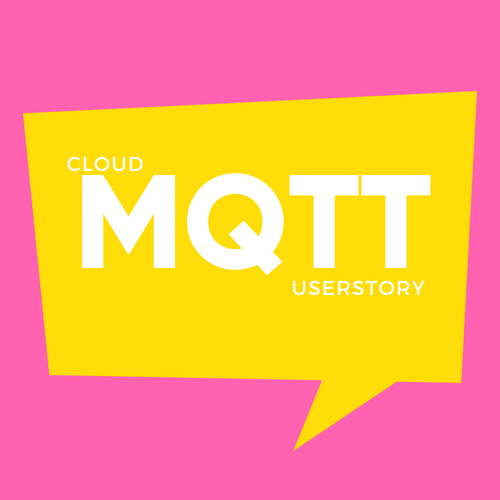 Of course, you get to read everything before published to make sure your story gets right!
Sounds interesting? Ok, let's do this together! Send us an email to contact@cloudmqtt.com and let's take it to the next level.
All the best!
Your friends at the CloudMQTT team!