We are happy to announce that we now support dedicated plans! You have the option to choose from three different plan sizes: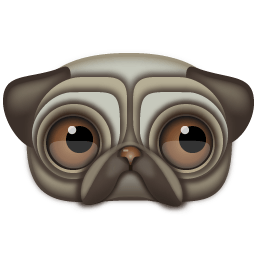 Power Pug ($299/month)
Up to 10 000 connections
No virtual limitations
Support by e-mail
Support by phone
Loud Leopard ($99/month)
Up to 1 000 connections
No virtual limitations
Support by e-mail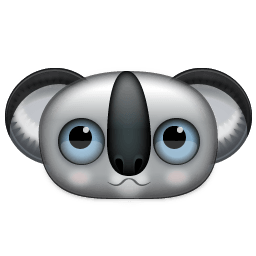 Keen Koala ($19/month)
Up to 100 connections
No virtual limitations
Support by e-mail
Dedicated Instances - Your own broker on a dedicated server
Dedicated plans provides guaranteed isolation between instances. The plans are not artificially limited in any way, meaning that the maximum performance is determined by the underlying instance type.
SLA and support on dedicated plans
Our service-level agreement (SLA) guarantees at least 99.95% availability on all dedicated servers. CloudMQTT will refund 50% of the cost for outages longer than that. Request of refund must be submitted in writing, within 30 days from the outage to which they refer, via email to contact@cloudmqtt.com
Features on CloudMQTT dedicated plans
No virtual limitations. Limit depends on use case and what the underlying instance can handle.
It's possible to copy configuration (users, acl, bridges, kinesis) from existing cluster when creating a dedicated
Possible to configure ports
Server metrics: Server metrics help you to measure performance metrics from your server.
Support: We provide 24/7 support. We've been providing hosting services for over four years and have operation experience from a huge range of customers.
Critical support: For our dedicated plans, we provide 24/7 critical support with a 30-minutes maximum initial response time. For the plan Power Pug we can provide direct phone numbers if requested.
Upcoming features
Log integration
Metrics integration
Custom certs for usage with custom domain
Custom auth backend e.g. REST
To maximize the use of CloudMQTT, we recommend our shared plans for development and hobby projects and dedicated plans for staging and production.
How can I move from a shared to a dedicated plan?
It's possible to create a dedicated instance and copy settings from an existing instance. This facilitates the move from a shared to dedicated. Setup a bridge on your new cluster that shovels messages from the old cluster, which means that you won't have to reconfigure your publishers all at once.
The future looks bright for MQTT dedicated plans, stay tuned for more exciting features.
If you have any questions or feedback, feel free to email contact@cloudmqtt.com