Humble Hedgehog takes the next step from our free Cute Cat plan, and therefore increases the potential of your MQTT broker.
So, regardless of you intend to use CloudMQTT for personal or work-related purposes, this plan gives you a deeper insight into CloudMQTT and its features without having to pay more than 5 dollars/month.
Below you find the difference between the free plan Cute Cat and Humble Hedgehog: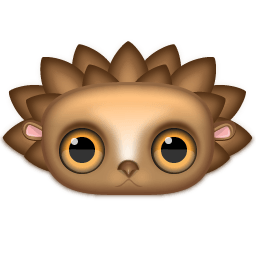 Humble Hedgehog (5$):
25 connections
25 users
25 acl rules
3 bridges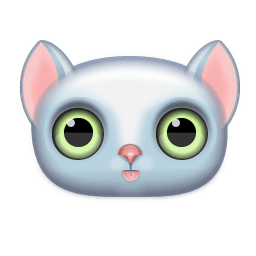 Cute Cat (FREE):
5 connections
5 users
5 acl rules
0 bridges
We hope you'll like this new plan and that this gives you an opportunity to experience more of MQTT, and take part of its potential!
To see all of our plans, visit our plans and pricing page here.
If you have any questions or feedback, feel free to email contact@cloudmqtt.com