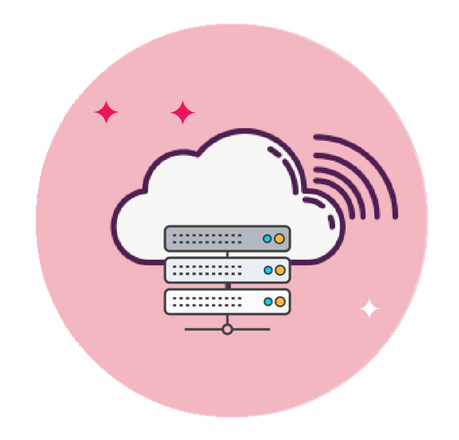 IoT messaging
CloudMQTT is a perfect solution for "Internet of Things" messaging between low power sensors or mobile devices such as phones, embedded computers or microcontrollers like the Arduino.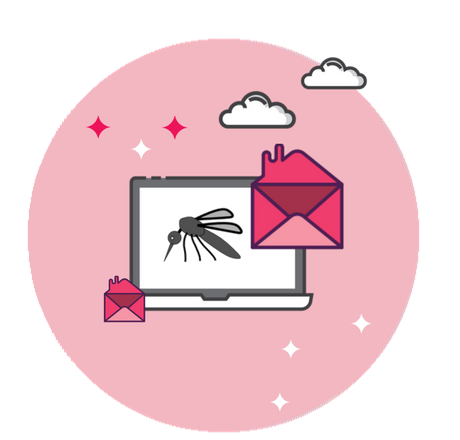 Hosted message broker
CloudMQTT automates every part of setup and running of your hosted mosquitto message broker. Let your team focus on what they do best - building your product. Leave server management and monitoring to the experts.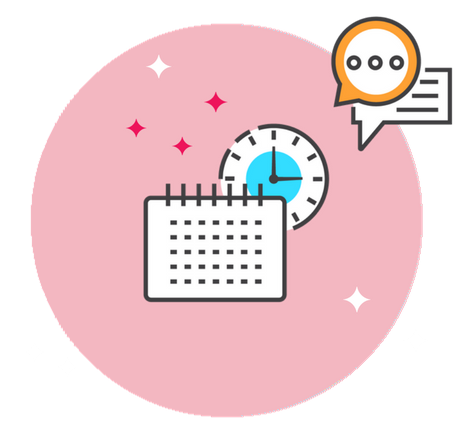 Exceptional Support
We provide 24/7 support to thousands of customers. We have been providing the service for years and have a great experience from various customer cases.